Hi friends! I'm fighting a migraine today so I thought I would share some happy mail that I received recently from my secret sister. She used the Ex Libris background stamp!
I've had my eye on this stamp for some time and after receiving this card...I think I'm sold that I should own it! LOL...I liked how she cut part of an element away from the background and added other diecuts and punches. I especially like her color choices. Here is what the background stamp looks like.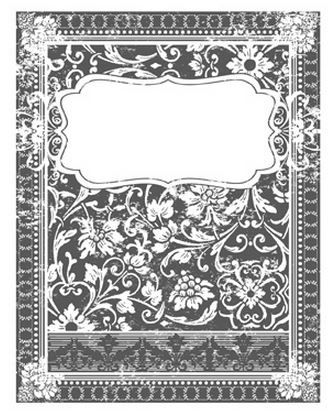 Here's the card that I received!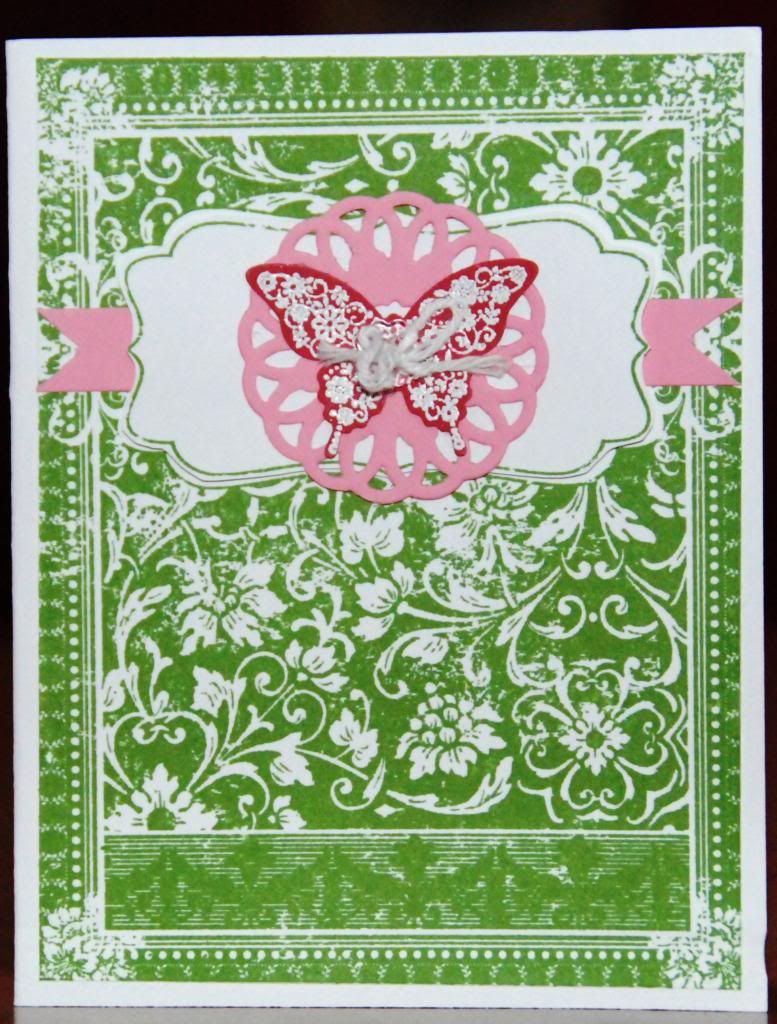 I hope that you have enjoyed viewing my happy mail and please come back tomorrow when I hope to feel like stamping and to have something to share!
Thanks for stopping by
join
me on Facebook
follow
me on Twitter
be inspired
on Pinterest