Are you ready for the latest additions of downloads? I have them for you today!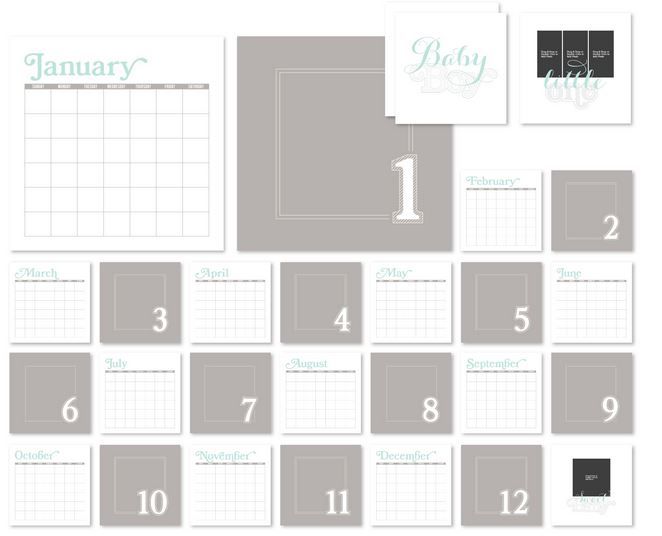 Monthly Memories Baby Photobook Template #134760
Quatrefancy DSP #134848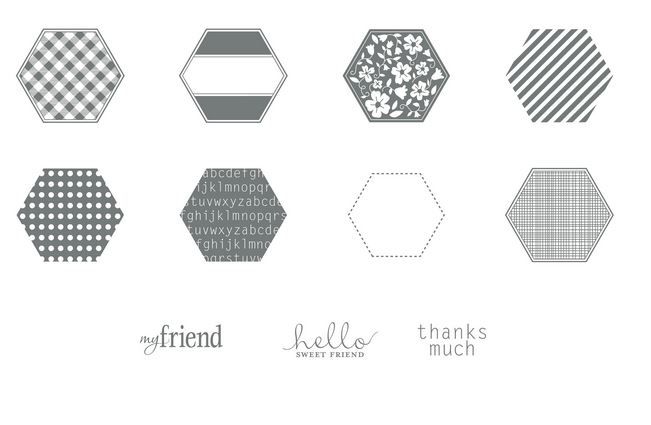 Six Sided Sampler Stamp Brush Set #134801
Tags for All Designer Template #134763
Wow! Some really great downloads this week! I think my favorite is the Tags for All...what's yours?
I had a card all planned for today that I wanted to share! But after attending a meeting last night we made a really cute card from the Sketched Birthday stamp set and I decided to share that card instead!
Here's the inside of the card, which is my favorite part!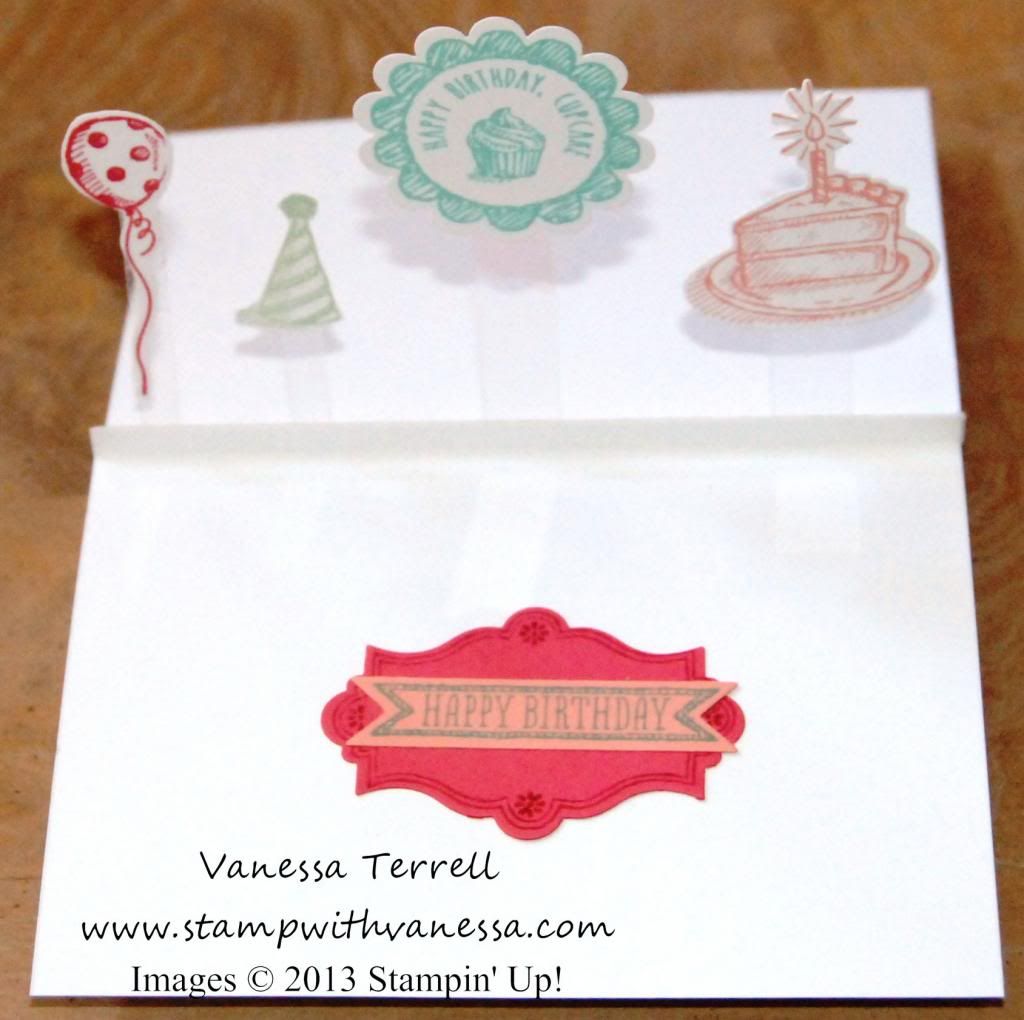 I hope that you can tell that it's a pop-up card....it was very hard to photograph! This was so much fun to make, I forgot to write down what the ink colors we used!
Have you registered for the Inky Fingers Club Summer Session? Trust me you don't want to miss out on all the fun!
Thanks for stopping by and you'll want to
subscribe
to my email list and you could be selected for my happy mail of the day and to receive tips and free exclusive information from me!
join
me on Facebook
follow
me on Twitter
be inspired
on Pinterest