Hi friends! Are you ready for some new downloads? It's Tuesday and I have new digital downloads to share with you today! Each download this week is from catalog product! This is very exciting!
Birthday Basics DSP #134847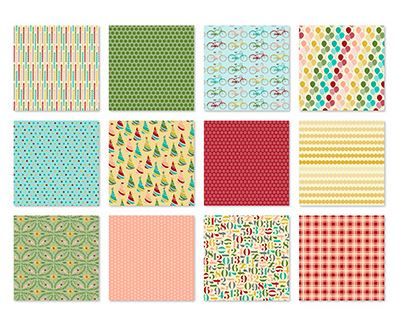 Birthday Cake Stamp Brush #134851
Cycle Celebration Stamp Brush Set #134850
Eastern Elegance DSP #134846
Lots of Thanks Stamp Brush Set #134804
Yippee Skippee Stamp Brush Set #184854
These are all my favorites this week and I have been using some of them from the catalog. Having these as digital content allows you to make hybrid projects! Also you can format the digital artwork to suit your own needs...recolor it and resize it and crop stamps!
Thanks for stopping by and don't forget to
subscribe
to my email list
to receive tips and free exclusive information from me
and you could be selected for my happy mail of the day!
join
me on Facebook
follow
me on Twitter
be inspired
on Pinterest