Hi friends! As you know I am attending Stampin' Up! annual convention! The theme this year is Be the Difference!
I am so excited to be attending! We will get started this evening! We went today to pick up our T-shirts and I took a photo while I was in the Convention Center!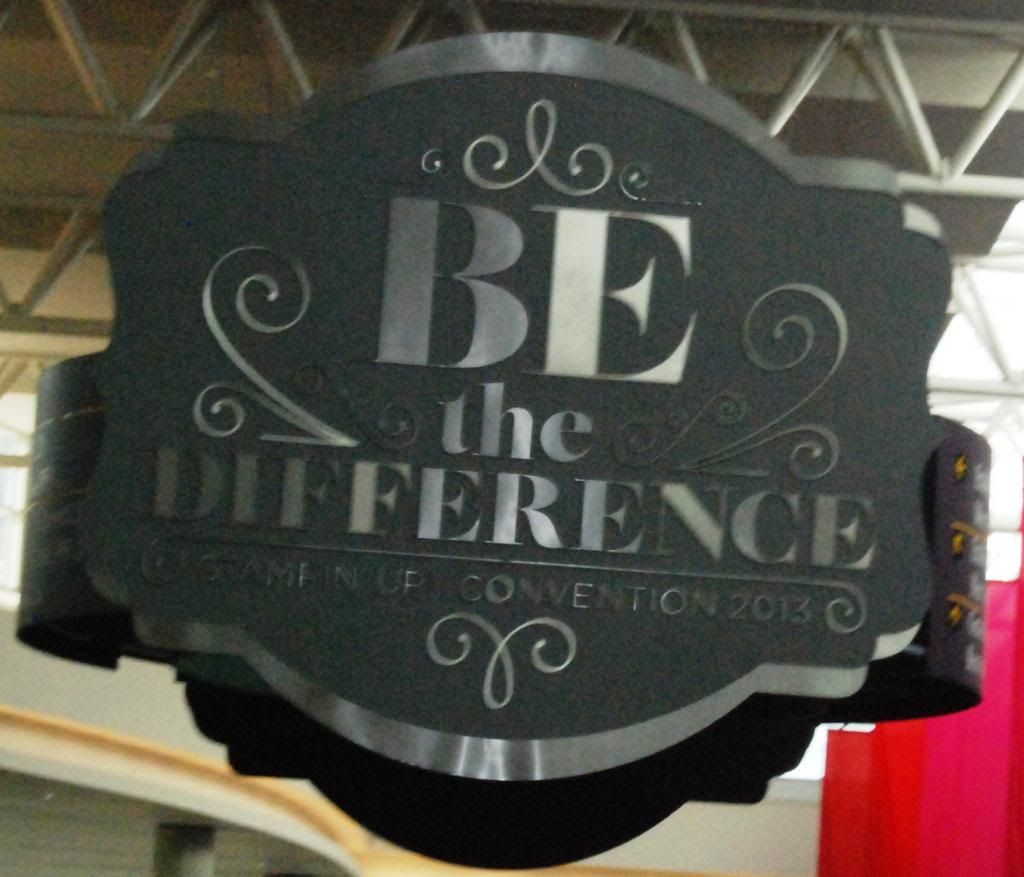 Here's a photo of one of the gifts I received from my roommate! It's a bag tag!
I'll be back as I have time to share with you more things that are happening here in SLC!
Thanks for stopping by and don't forget to
subscribe
to my email list
to receive tips and free exclusive information from me
and you could be selected for my happy mail of the day!
join
me on Facebook
follow
me on Twitter
be inspired
on Pinterest