The days are just flying by and that means that it's Tuesday again and its time for new downloads! So here they are!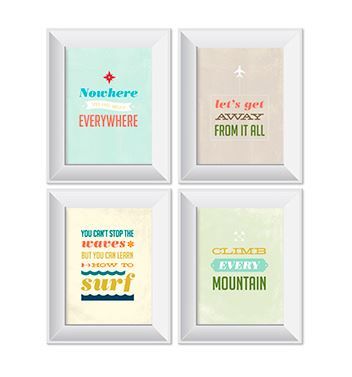 Go Everywhere Frameables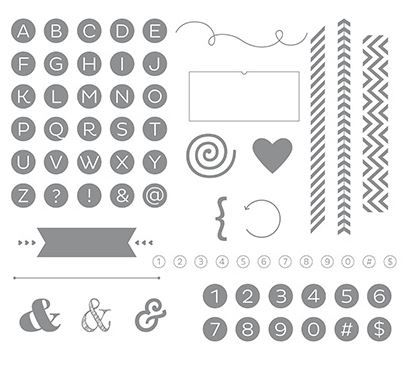 Inspired Elements Stamp Brush Set
Inspired Words Stamp Brush Set
Muted Notes Kit
I'm having a hard time deciding which is my favorite this week! I really like the Inspired words, but I also like the kit. What's your favorite?
Thanks for stopping by and you'll want to
subscribe
to my email list and you could be selected for my happy mail of the day and to receive tips and free exclusive information from me!
join
me on Facebook
follow
me on Twitter
be inspired
on Pinterest