Just in time for the new catalog launch. We have a special promotion!
25% off three of our most popular greeting sets! May 31 - June 30, 2013.
Sale Price Retail Price Description Item
$17.96 $23.95 Sassy Salutations Wood-Mount 132070
$13.46 $17.95 Sassy Salutations Clear-Mount 126707
$14.96 $19.95 Sweet Essentials Wood-Mount 132085
$11.21 $14.95 Sweet Essentials Clear-Mount 126457
$21.71 $20.95 Petite Pairs Clear-Mount 122497
You can see the catalog live
here
!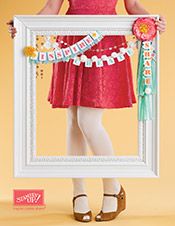 Thanks for stopping by and you'll want to
subscribe
to my email list and you could be selected for my happy mail of the day and to receive tips and free exclusive information from me!
join
me on Facebook
follow
me on Twitter
be inspired
on Pinterest