Hi friends! Just in time for Summer...we have some great new downloads for you today! I even have another FREE download for you...yay!
I'm also excited because the new catalog goes live in just 3 days...but I'm not really counting! I'll try to hold my excitement down until then. But for today, I'll just share with you the latest downloads!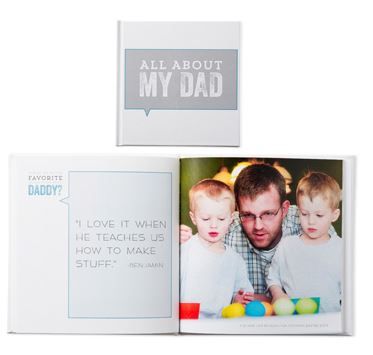 All About Dad Photobook
Anchors Away June Kit
Anchors Away June Wallpaper FREE Download Item #134684
This Makes Me Happy
I think my favorite download this week is the "This Makes Me Happy" download! What's yours? You can download your FREE download
here
!
Thanks for stopping by and you'll want to
subscribe
to my email list and you could be selected for my happy mail of the day and to receive tips and free exclusive information from me!
join
me on Facebook
follow
me on Twitter
be inspired
on Pinterest