Tuesdays just keep rolling in and the new downloads just keep showing up! This week my friends we want to help you start thinking about those projects for Mom and the Graduates! So take a look at the downloads we have for you today!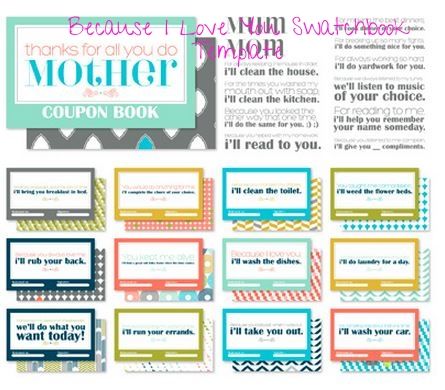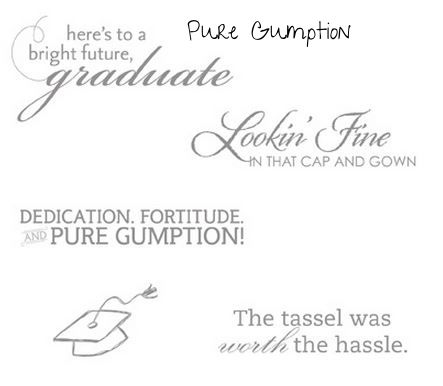 Any of today's downloads can be purchased in my
online store
you can also download a 30 FREE trial of MDS.
Also, I thought I would share with you a page from my cookbook that I have been working on, I'm almost finished with it but I have been taking additional photos needed and I also needed some more side dishes/salads to add to the cookbook. Last night I made a salad that I will be adding and I'm sharing it with you today! If you need to see the photo larger just click on it. Enjoy!
Don't forget I'm participating in the LNS 2013 Spring Treasure Hunt and I've decided to give away my clue, so you will want to participate in the treasure hunt and return your clues to me at the end of the contest!
Win $150 in Stampin' Up! Products
join
me on Facebook
follow
me on Twitter
be inspired
on Pinterest