Hi friends! Sorry for the late post! Wanted to remind you that today is download Tuesday. Stampin' Up! updates the digital catalog every Tuesday with new downloads! You can see the downloads each week as a
PDF
or you can check them out in my
online store
. Here are the downloads for today!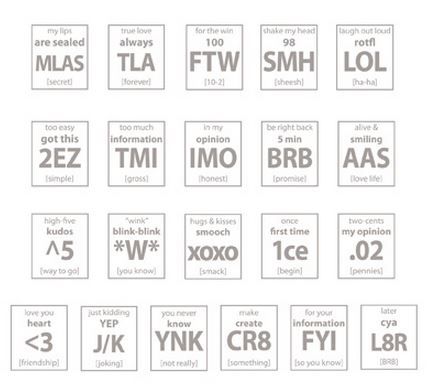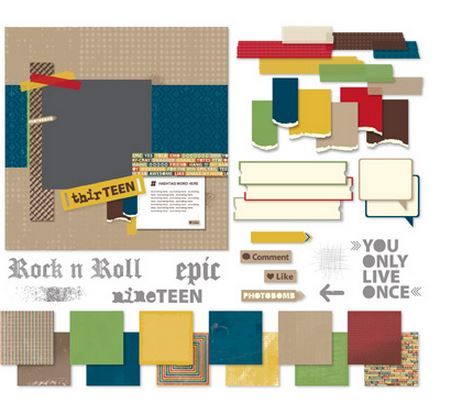 You can also download a FREE 30 Trail of My Digital Studio if you haven't used it before! It's an awesome tool. You can download that from my online store for FREE as well.
Don't forget I'm participating in the LNS 2013 Spring Treasure Hunt and I've decided to give away my clue, so you will want to participate in the treasure hunt and return your clues to me at the end of the contest!
Win $150 in Stampin' Up! Products
join
me on Facebook
follow
me on Twitter
be inspired
on Pinterest