Hi friends! You know what today is? That's right.
..today is digital download day over at Stampin' Up! Need help with planning a birthday party, we have you covered! Here are today's downloads and don't miss the FREE download shown below, you can download from my Online Store!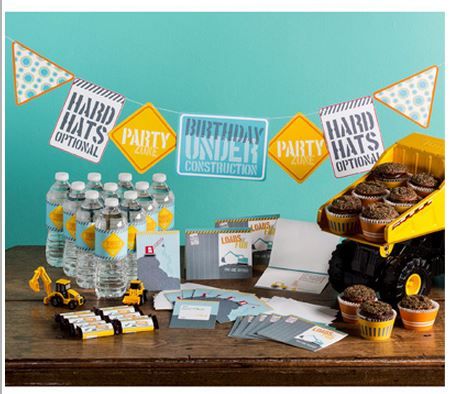 This is the FREE download!
Don't forget I'm participating in the LNS 2013 Spring Treasure Hunt and I've decided to give away my clue, so you will want to participate in the treasure hunt and return your clues to me at the end of the contest!
Win $150 in Stampin' Up! Products
join
me on Facebook
follow
me on Twitter
be inspired
on Pinterest