Hi friends! I hope you are having a relaxing Sunday! I'm working on a cookbook for my son using mds2 - My Digital Studio. One of the recipes that my son requested was a Lemon Meringue Pie, I have the recipe but did not have a photo. So I thought, what the heck. I'll make one and just take a quick photo to have to put in the recipe book!
I'm using as I said mds2 to put the book together and the template that I've purchased to use is called a Compilation of Recipes.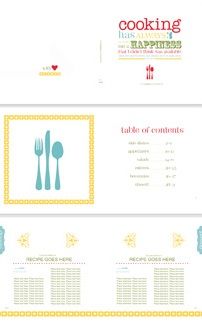 I'm having a blast putting this together for my son and I know that he will enjoy the finished product and have fond memories when cooking some of the recipes!
Now how about some pie?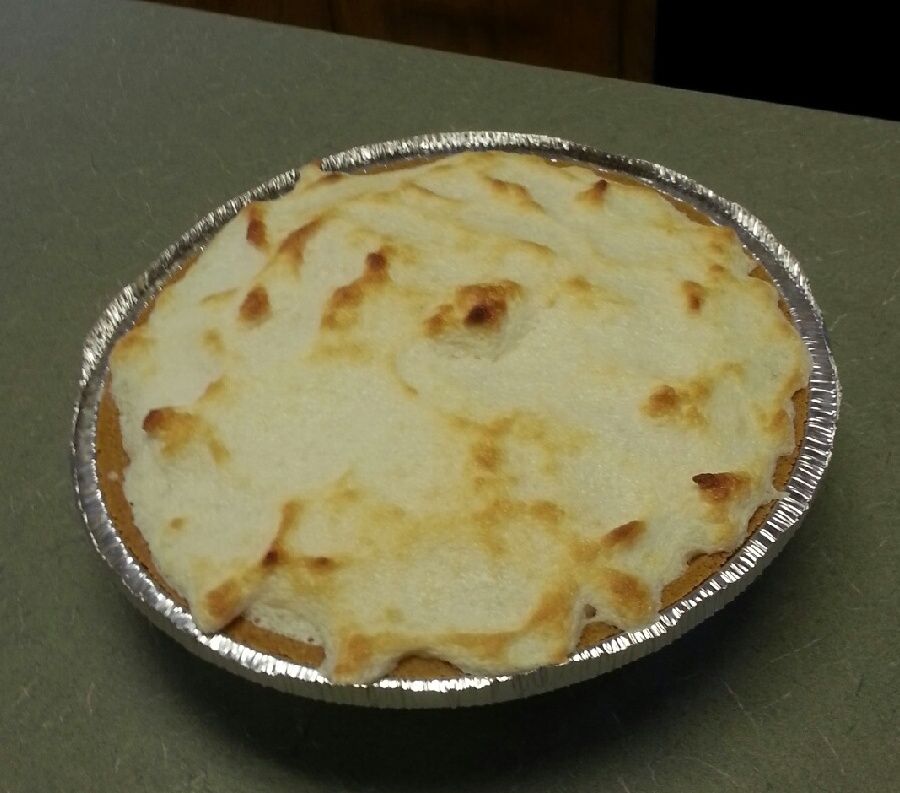 If you would like to know about My Digital Studio, I would be happy to answer your questions! You can download a FREE trail from my
online store
.
Thanks for stopping by!
Click here to place a Stampin' Up! order
.