Hi Friends! The new
Stampin' Trimmer
is available for purchase. This trimmer is exclusive to Stampin' Up! The price of the trimmer is $29.95 and the item number is 126889.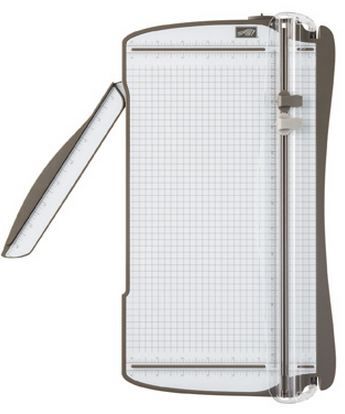 Here are the features of the trimmer:
An extra-wide 6-1/4" cutting base and an extended 14-1/2" ruler
a full 12" cutting and scoring track
Specially designed handles and cutting track to ensure straight cuts
Storage compartment under base
I've been using this trimmer for about 3 weeks now and I turn to it for all my cutting needs! If you are in the market for a new paper trimmer, then look no further, this is the tool to have! You can click the link below to purchase in my store!
Happy Stamping!
Click here if you would like to place a Stampin' Up! order.