Hi Friends you know what Tuesday means! New downloads for My Digital Studio!
Take a look at the latest new downloads!
Click on the photo to make it bigger. You can order your download at any time from my online store and remember you can try My Digital Studio for FREE for 30 days. you can download it from my site.
So, I mentioned that I had a card to share with you today and I do. So I'll get right to it! A friend of mine was having a birthday and I couldn't be there to help her celebrate so I did the next best thing and made her and card and mailed it to her. You know we all must do our part in helping the postal service stay afloat!
So here's the card, I can reveal it now since she's celebrated her birthday!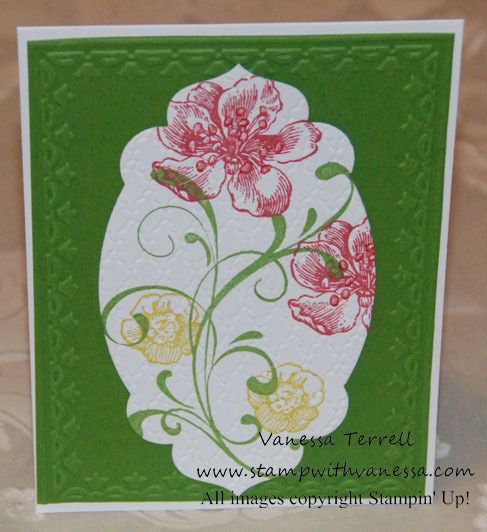 Here are the details for my card:
Stamp Set: Everything Eleanor
Card stock: Whisper White, Gumball Green
Ink: Gumball Green, Summer Starfruit and Primrose Petals
Accessories: Big Shot, Apothecary Framelits, Framed Tulips Folder, Fancy Fan Folder and Dazzling Details
Happy Stamping and thanks for stopping by!